5 tags
Weight Update
About a month ago I hit my goal weight of 220 pounds— 100 pounds less than my starting weight just under a year ago. Before, 320 lbs.: After, 220 lbs.:
1 tag
3 tags
Weight Loss Update
Greetings, friends. Here is an update on my weight loss progress. So far I am down almost 60 pounds since the beginning of March, going from 320 to 260. My next goal is 240, with my ultimate goal being 220-210, depending on how things are looking at that point. Here are some fresh before/after pictures: [[MORE]]
I hate it when a girl smiles at me, but my face...
4 tags
To all 3 of my followers
As you may or may not know, I've been on a bit of a health kick since the beginning of March. I've been eating lots of fruits and veggies, running 2-3 times a week(now up to 4 miles nonstop!), cutting out all pop and fast-food, and keeping an eye on my daily calories. So far I've gone from 320 pounds to 283 since March. Ideally I'd like to get down to around 220, but I...
for kitty monday
3 tags
Being on a diet and having a good sense of smell...
Old tactics leave you face down on the bricks/This...
I Keep Getting Compliments About My Hair
I do not know how to take compliments.
xenaphotoblog asked: who ate the rest of the bread pudding?
3 tags
New People Might Be Joining Our DnD Group Soon!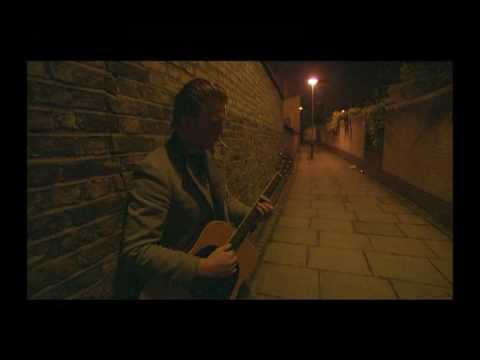 6 tags
phinforthewin-deactivated201201 asked: have you been working on any new music?
http://nedroid.com/2011/11/lets-talk/ →
1 tag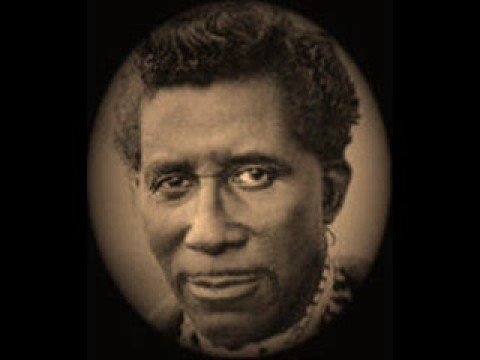 1 tag
Hey baby, is it hot in here, or am I just really...
Hold on, I need to find a chair to hit on you from.
1 tag
Hey baby, do you believe in love at first sight?...
Like make a bird noise or something.
1 tag
Hey baby, are you tired? Because you look really...
Maybe try going to bed earlier. IF YOU KNOW WHAT I MEAN.
1 tag
Hey baby, got any Irish in you?
No? That's weird. I could've sworn that you did.
"Fallin' in love is such a breeze/but it's standin' up..."
– Tom Waits
1 tag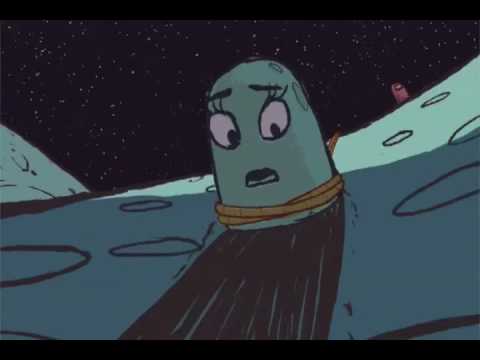 1 tag
Din Din
3 Eggs Half an onion(diced) A few sprigs of cilantro(chopped up kinda) Some spinach(like more than a pinch but less than a handful) Cheese Mix all that shit up and shit and get it all cooked and shit then add cholula. CHOLULA SO MUCH CHOLULA
Girls who like Tom Waits are like cheat-codes for...
2 tags
DnD Talk
Tom: Can I be a vampire? But like a good one. Like Blade. I want to be a Daywalker.
Ben: You'd have to get bitten by one, I think. And that might just turn you into a regular vampire.
Tom: What if I get bit by Wesley Snipes himself?
Ben: The only ability you gain by being bit by him is Improved Tax Evasion.
CONTEXT: http://www.dandwiki.com/wiki/SRD:Evasion_and_Improved_Evasion
CONTEXT: http://en.wikipedia.org/wiki/Wesley_Snipes#Federal_tax_convictions
1 tag
Hey baby, you ever see the back of a '95 Chevy...
Seriously, something is wrong with mine and I need it fixed.
1 tag
Hey baby, are your clothes made out of Windex?...
I think the bartender spilled some cleaner or something.
1 tag
Hey baby, if I could rearrange the alphabet, I'd...
WAIT, "U" and "I." SHIT.
"I'm so horny the crack of dawn better watch itself around me."
– Tom Waits
"She had a pair of legs that wouldn't quit, no matter how politely you..."
– Nedroid
1 tag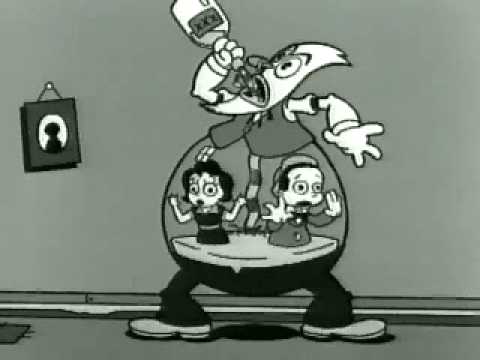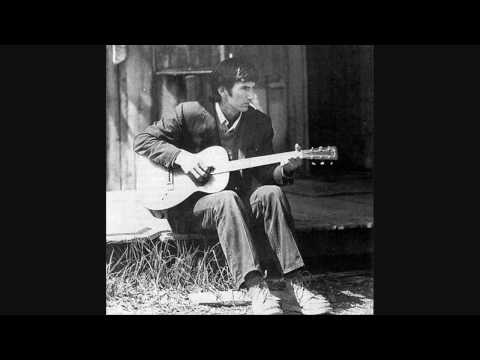 1 tag
Holy Crap
There's a DnD prestige classed called Ghost-Faced Killer. That is the best thing ever.